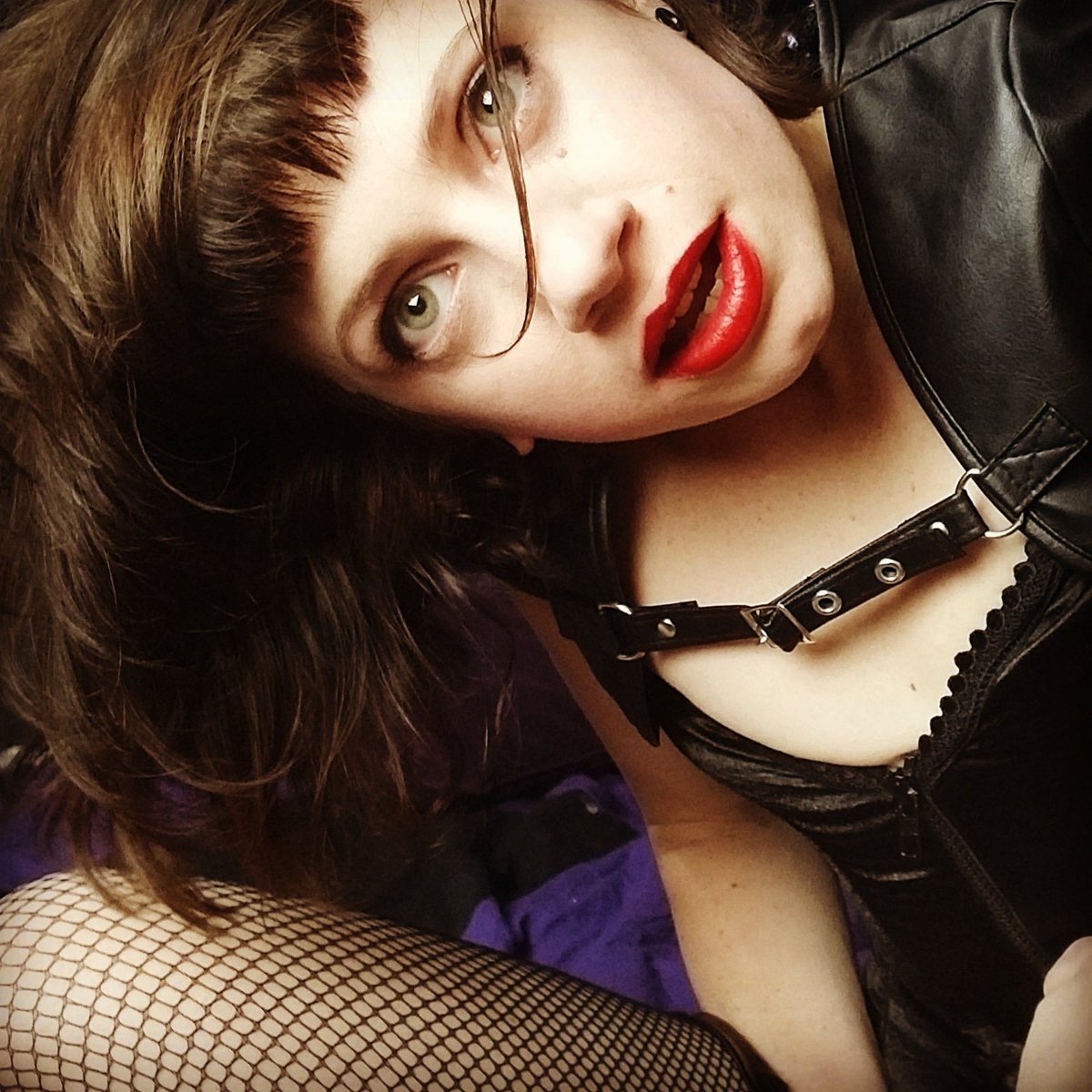 Mistress Juni has Fun with her Big Dildo Dick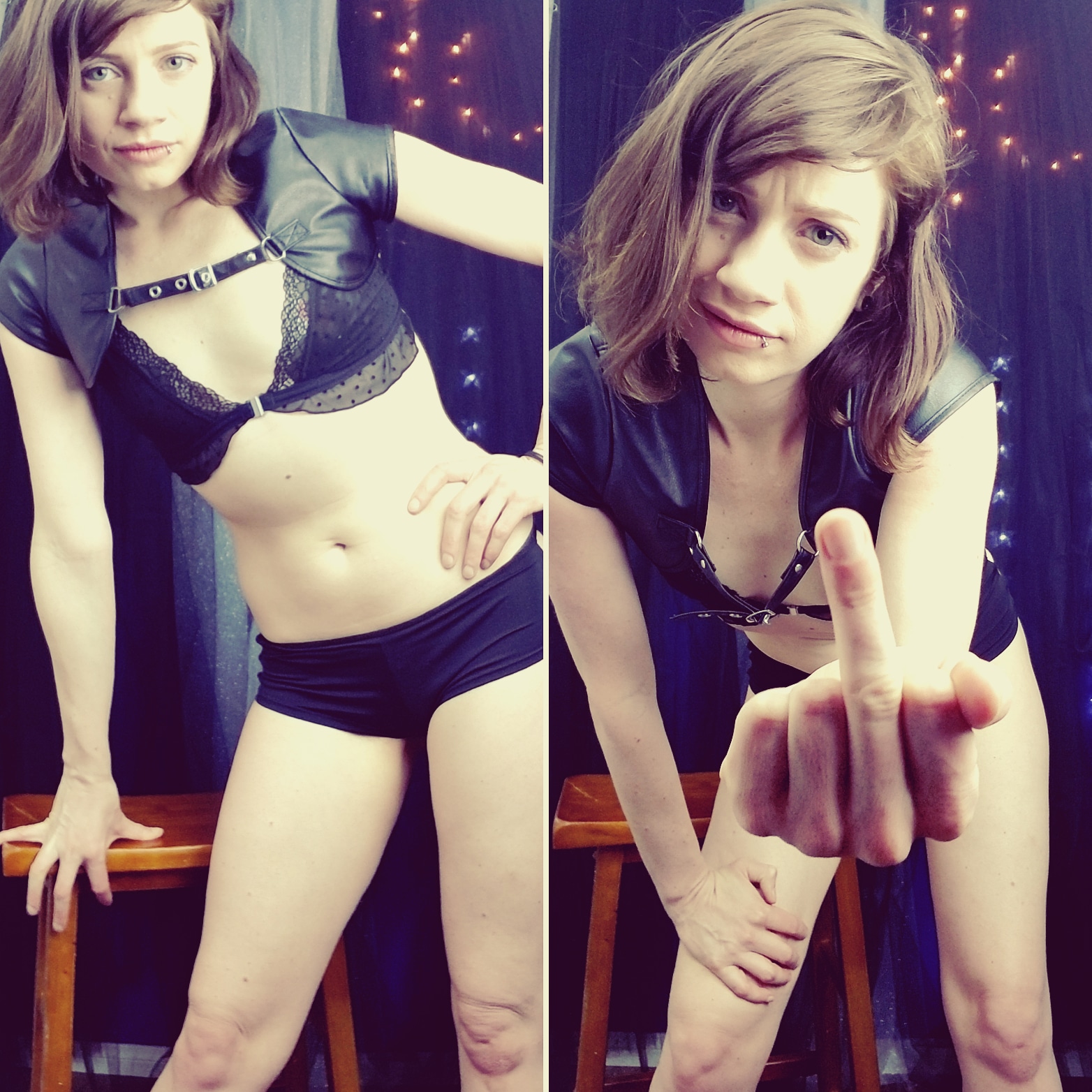 Juniper Jane is the meanest FemmeDomme and she flips you off many times as she undresses in this photo set of almost 50 pics.
Mistress Mommy Domme Juniper Jane teases and denies you in this photoset before she goes out shopping with no panties!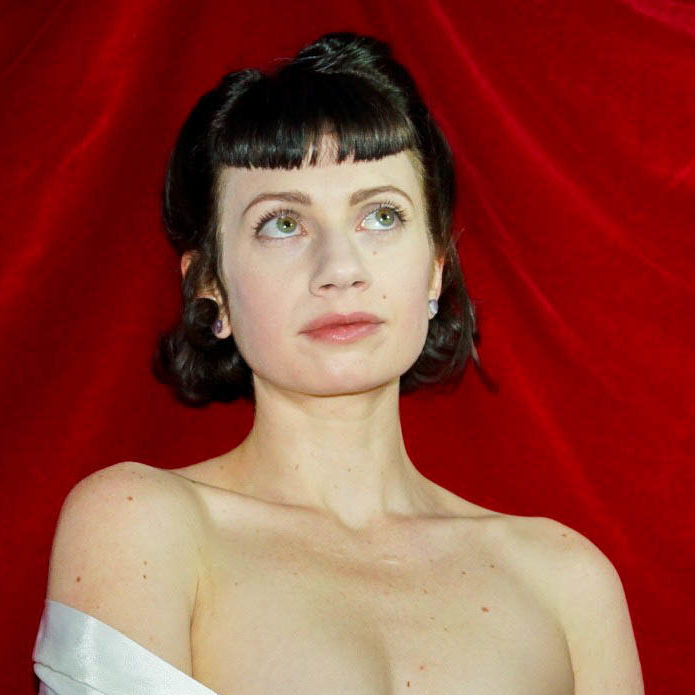 Juniper Jane the Hotwife Pinup Girl Next Door
Purchase Photo Sets or Subscribe
Purchase the Full Photo Shoot of any of these Photos by sending $7.99 to Juni's Giftrocket at grock.me/JuniperJane. When sending money, make a note of the Photo Set you want in the notes and it will be sent to you ASAP (usually within 24hrs).
You can also Subscribe to access Private Photo Sets. Subscriptions will have some of the best pics from each set but will only have about 6-12 images per set. If you want the full set, be sure to purchase it and support me creating more!